10 Reasons To Hire A Professional DJ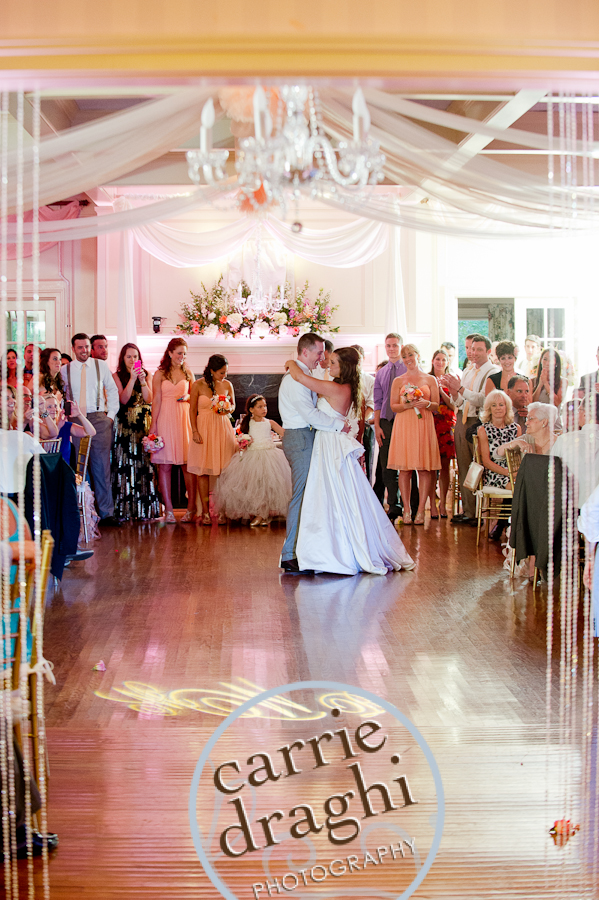 It's that time of the year, when Bridal Show season is upon us….
Every year, it seems, couples have decided to take the risk and use "a friend of a friend" or the "cheapest" or worst, the "discount dj" with the "special offer" at the Bridal Show.
Let me be clear, the consensus of OUR clients seems to be that the "right" entertainment WILL make the difference for this once in a lifetime event.
So, if you've been out shopping for a DJ, with the assumption that every DJ is pretty much alike, and you find someone that is 1/2 the price of other area DJs…. this article is for you….
What a bargain…. BUT here's what you might expect from them:
They will probably not return your calls when you're frantically trying to reach them 2 weeks before your wedding


Your first dance? That will be the one song they were meaning to get, but they didn't get around to it. Would you like to dance to something else?


They have a website – but it's been it isn't much more than stock photos, a couple sentences worth of content and little else.


They will hide their cheap poor quality gear behind a large self-promoting sign at your wedding.


Their computer will lockup during your dance with your father. No backup – so please wait 5 minutes while it reboots.


Wireless microphone? Yeah, it works, but you have to be standing right next to the DJ. All you hear is crackling when you try and use it at the head table for your toast.


The DJ that had 10 years experience won't be the one who shows up to your wedding – it will be his 16 year old son.


Please be sure to stand right in front of the DJ speakers if you want to hear what is being said over the microphone. They have 15 year old speakers placed on the ground and not on speaker stands.


Formal attire?….Isn't a shirt and tie close enough?


Oh, you said you DIDN'T want to hear the Electric Slide? They thought your guests would like it as well as all the other songs that you told them NOT to play.
So go ahead… book the cheapest DJ you can find… remember the old idiom: You Get What You Pay For!
Atmosphere Productions LLC is a CT Wedding DJ, providing professional mobile entertainment service, Music, Reception Entertainment Directors, MC and DJ's primarily for Weddings in the Greater Hartford area but throughout Connecticut, Massachusetts, New York, Rhode Island and in the New England area.
Specializing in wedding disc jockey entertainment, radio and club dj's, corporate and business events, photo booth rentals, ceremony musicians, strolling violinist, guitarist, cocktail and chamber musicians, custom lighting, custom song editing and voice-over services.
For further information visit our website at
www.atmosphere-productions.com
Contact us TODAY for FREE information.
DJ Sam
Sylvester Samuels
Reception Entertainment Director
As featured in Eric and Amanda's winning wedding on the season finale of TLC's TV
"FOUR WEDDINGS"
Couples' Choice Awards™ 2014, 2015, Bride's Choice Awards™ 2011-2013 and Gold Rated Awards™ 2011-2013
Atmosphere Productions LLC
Professional Disc Jockey Entertainment
PO Box 330303
West Hartford, CT 06133-0303
Phone: 860.231.7141
Skype: atmosphereproductions
Celebrating over 30 Years in the Wedding/DJ/Entertainment Music Business
Member of The DJ Network
Member of The West Hartford, CT Chamber of Commerce
Member of The Association of Professional Entertainers
DJ Times ~ Mobile DJ Of The Month
Former WKND Air-Personality
Copyright © 2015 Atmosphere Productions™ LLC All Rights Reserved.
10 Reasons To Hire A Professional DJ