Hiring Your Wedding DJ: Waiting Until The Last Minute To Secure Your Date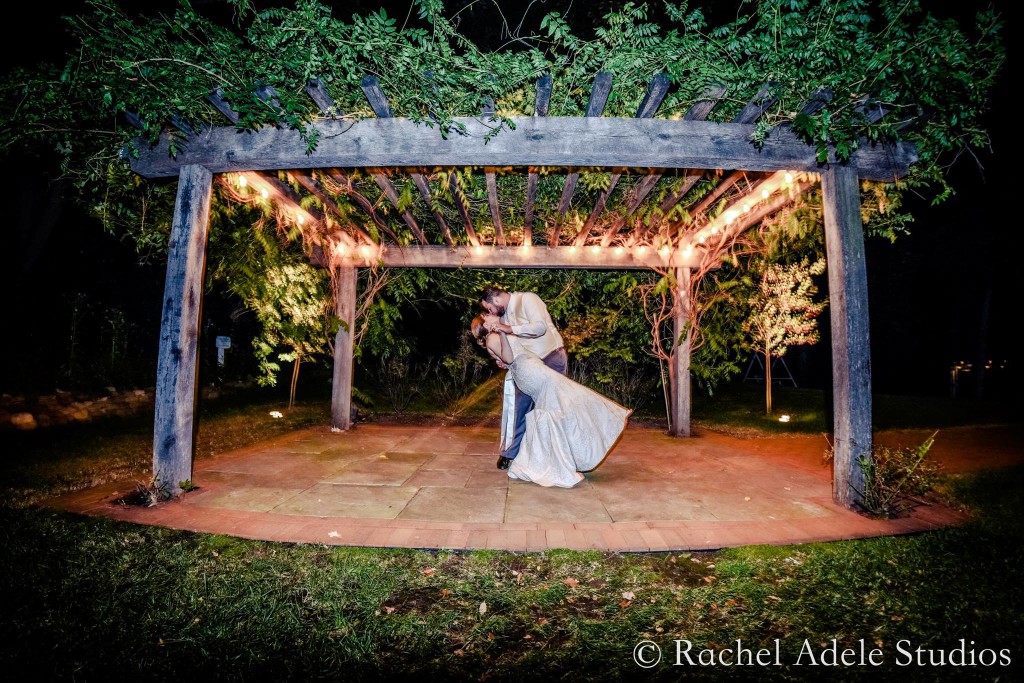 Every year I get a number of calls from brides in "panic".
For one reason or another, they cannot find a DJ entertainer available for their date. Even worse, I have heard more than few brides say that the DJ they got "through a friend: has disappeared, and left them in the lurch. What makes this even more scarier is that now their choices have gone from "who is the best DJ for them" to being forced to hire whoever may be available.
With no time left to research, and with so many other details hanging over them, finding the right DJ will be more about random luck than educated decision. Don't let this happen to you.
The truth is, the best, most popular DJ entertainers will be booked more than six to twelve months in advance, in some cases up to 2 or 3 years.
If you begin your entertainment research early enough, and you discover a great entertainer, don't think that he will be available if you call weeks later. It is difficult enough to find that perfect entertainer-the one who makes you comfortable, someone you like, and who understands your tastes. It only makes sense that you secure your date right away with a written agreement.
In most cases, DJs see their calendar as their "inventory" and cannot hold a date without a written agreement and a retainer.
Read all
"7 Costly Misconceptions About Hiring Wedding Disc Jockey's"
Used by permission: Mark Sanchez of
Professional Mobile Entertainment
, Phoenix, Arizona.
Atmosphere Productions LLC is a CT Wedding DJ, providing professional mobile entertainment service, Music, Reception Entertainment Directors, MC and DJ's primarily for Weddings in the Greater Hartford area but throughout Connecticut, Massachusetts, New York, Rhode Island and in the New England area.
Specializing in wedding disc jockey entertainment, radio and club dj's, corporate and business events, photo booth rentals, ceremony musicians, strolling violinist, guitarist, cocktail and chamber musicians, custom lighting, custom song editing and voice-over services.
For further information visit our website at
www.atmosphere-productions.com
Contact us TODAY for FREE information.
DJ Sam
Sylvester Samuels
Reception Entertainment Director
As featured in Eric and Amanda's winning wedding on the season finale of TLC's TV
"FOUR WEDDINGS"
Couples' Choice Awards™ 2014, 2015, 2016, Bride's Choice Awards™ 2011-2013 and Gold Rated Awards™ 2011-2013
Atmosphere Productions LLC
Professional Disc Jockey Entertainment
PO Box 330303
West Hartford, CT 06133-0303
Phone: 860.231.7141
Skype: atmosphereproductions
Celebrating over 30 Years in the Wedding/DJ/Entertainment Music Business
Member of The DJ Network
Member of The West Hartford, CT Chamber of Commerce
Member of The Association of Professional Entertainers
DJ Times ~ Mobile DJ Of The Month
Former WKND Air-Personality
Copyright © 2016 Atmosphere Productions™ LLC All Rights Reserved.
Hiring Your Wedding DJ: Waiting Until The Last Minute To Secure Your Date