TOP 40 Dance Songs Of The 90's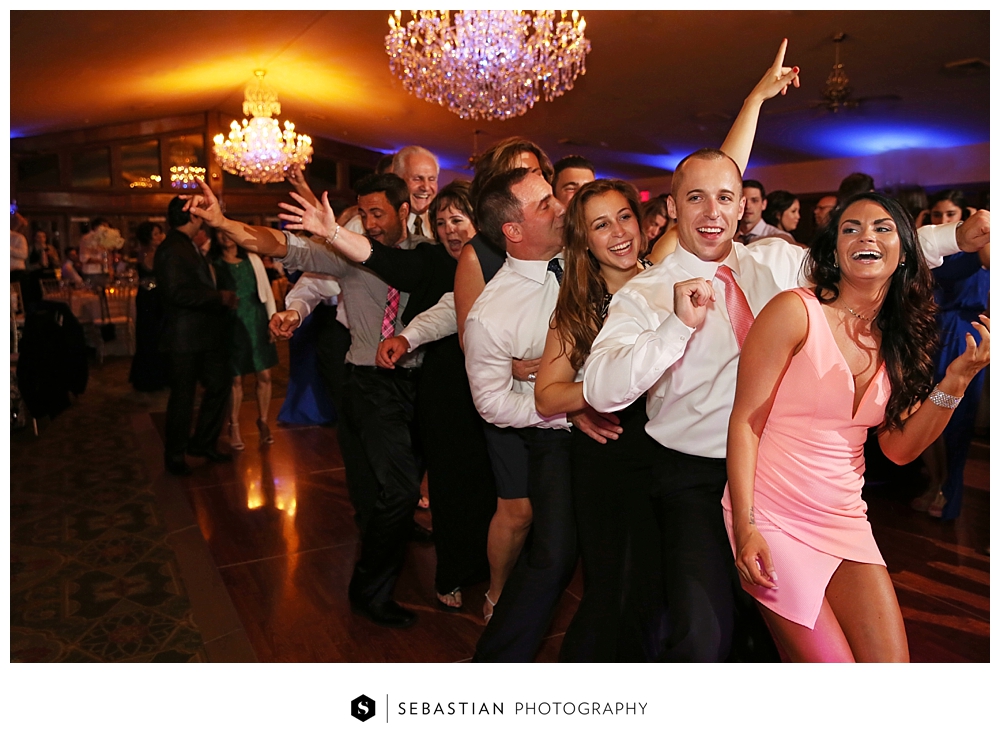 If you grew up in the 90s you're going to remember a lot of these songs….. Based on popularity and impact from recent weddings performed by
Atmosphere Productions
.
Marcia Griffiths – Electric Slide


Los Del Rio – Macarena


Quad City DJ's – Come On Ride The Train


Lou Bega – Mambo #5


Will Smith – Gettin' Jiggy


Ricky Martin – Livin' La Vida Loca


Ce Ce Peniston – Finally


Rednex – Cotton Eyed Joe


C&C Music Factory – Gonna Make You Sweat


Vanilla Ice – Ice Ice Baby


Tag Team – Whoop! There It Is


MC Hammer – Can't Touch This


House Of Pain – Jump Around


Brooks & Dunn – Boot Scootin' Boogie


Montell Jordan – This Is How We Do It


Salt n Pepa – Shoop


N-Trance – Stayin' Alive


N-Sync – I Want You Back


DJ Kool – Let Me Clear My Throat


Mariah Carey – Someday


Will Smith – Men In Black


Venga Boys – We Like To Party


2Unlimited – Get Ready For This


Right Said Fred – I'm Too Sexy


Bobby Brown – My Prerogative


Madonna – Vogue


Deeelite – Groove Is In the Heart


Fine Young Cannibals – Drives Me Crazy


Blackout All Stars – I Like It Like That


Will Smith – Miami


Spice Girls – Wannabe


Black Box – Strike It Up


Right Said Fred – I'm Too Sexy


Haddaway – What Is Love


Reel To Reel – I Like To Move It


La Bouche – Be My Lover


Janet Jackson – Together Again


Snap – The Power


Sir Mix-A-Lot – Baby Got Back


Notorious BIG feat. Puff Daddy & Ma$e – Mo Money, Mo Problems
Atmosphere Productions LLC is a CT Wedding DJ, providing professional mobile entertainment service, Music, Reception Entertainment Directors, MC and DJ's primarily for Weddings in the Greater Hartford area but throughout Connecticut, Massachusetts, New York, Rhode Island and in the New England area.
Specializing in wedding disc jockey entertainment, radio and club dj's, corporate and business events, photo booth rentals, ceremony musicians, strolling violinist, guitarist, cocktail and chamber musicians, custom lighting, custom song editing and voice-over services.
For further information visit our website at
www.atmosphere-productions.com
Contact us TODAY for FREE information.
DJ Sam
Sylvester Samuels
Reception Entertainment Director
As featured in Eric and Amanda's winning wedding on the season finale of TLC's TV
"FOUR WEDDINGS"
Couples' Choice Awards™ 2014-2016, Bride's Choice Awards™ 2011-2013 and Gold Rated Awards™ 2011-2013
Atmosphere Productions LLC
Professional Disc Jockey Entertainment
PO Box 330303
West Hartford, CT 06133-0303
Phone: 860.231.7141
Skype: atmosphereproductions
Celebrating over 30 Years in the Wedding/DJ/Entertainment Music Business
Member of The DJ Network
Member of The West Hartford, CT Chamber of Commerce
Member of The Association of Professional Entertainers
DJ Times ~ Mobile DJ Of The Month
Former WKND Radio Air-Personality
Copyright © 2017 Atmosphere Productions™ LLC All Rights Reserved.
TOP 40 Dance Songs Of The 90's