SmoothGrooves Top 10 of 2017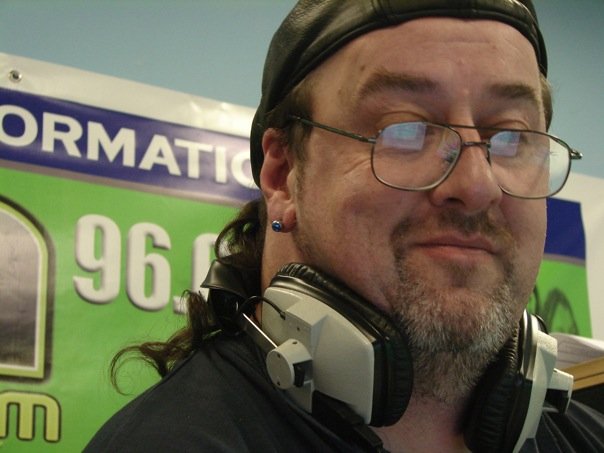 SmoothGrooves Top 10 of 2017
Presenting the SmoothGrooves Top Ten Smooth Jazz selections of 2017….. Rich Edwards SmoothGrooves radio show can be heard every Tuesday on 96.6FM on GFM, Gloucester, England, and every Monday on Regina Radio (www.reginarecordsradio.com). Listen every week for the latest in today's smooth jazz from around the world.
Here's the 2017 SmoothGrooves TOP TEN SONGS:
10. ROBERTO VALLY – COME WITH ME
10. PHILIP PATTERSON – SKYLINE
9. ERIC VALENTINE – VELVET GROOVE
8. GREGORY GOODLOE – GET'N IT
7. CINDY BRADLEY – CATEGORY A
6. RILEY RICHARD – BETWEEN YOU AND I
5. RUPERT LEIGHTON – EN ROUTE
4. DARRYL WILLIAMS ft. EUGE GROOVE – HERE TO STAY
3. DAVID BENOIT and MARC ANTOINE – CAMINANDO
2. LIN ROUNTREE – PASS THE GROOVE
1. NAJEE ft. INCOGNITO – LET'S TAKE IT BACK
RELATED POSTS:
Want to see last years?  Check out 2016 SMOOTHGROOVES TOP TEN SONGS
Atmosphere Productions LLC is a CT Wedding DJ, providing professional mobile entertainment service, Music, Reception Entertainment Directors, MC and DJ's primarily for Weddings in the Greater Hartford area but throughout Connecticut, Massachusetts, New York, Rhode Island and in the New England area.
Specializing in wedding disc jockey entertainment, radio and club dj's, corporate and business events, photo booth rentals, live music, ceremony musicians, strolling violinist, guitarist, cocktail and chamber musicians, custom lighting & wedding uplighting, custom song editing and voice-over services.
For further information visit our website at www.atmosphere-productions.com
Contact us TODAY for FREE information.
DJ Sam

Sylvester Samuels

Reception Entertainment Director

As featured in Eric and Amanda's winning wedding on the season finale of TLC's TV

"FOUR WEDDINGS"
Couples' Choice Awards™ 2014-2018, Bride's Choice Awards™ 2011-2013 and Gold Rated Awards™ 2011-2013
Atmosphere Productions LLC

Professional Disc Jockey Entertainment

PO Box 330303

West Hartford, CT 06133-0303

Phone: 860.231.7141

Skype: atmosphereproductions

Celebrating over 30 Years in the Wedding/DJ/Entertainment Music Business

Member of The DJ Network

Member of The West Hartford, CT Chamber of Commerce

Member of The Association of Professional Entertainers

DJ Times ~ Mobile DJ Of The Month

Former WKND Radio Air-Personality
Copyright © 2018 Atmosphere Productions™ LLC All Rights Reserved.
SmoothGrooves Top 10 of 2017