9 Useful Tips For Our Grooms-to-be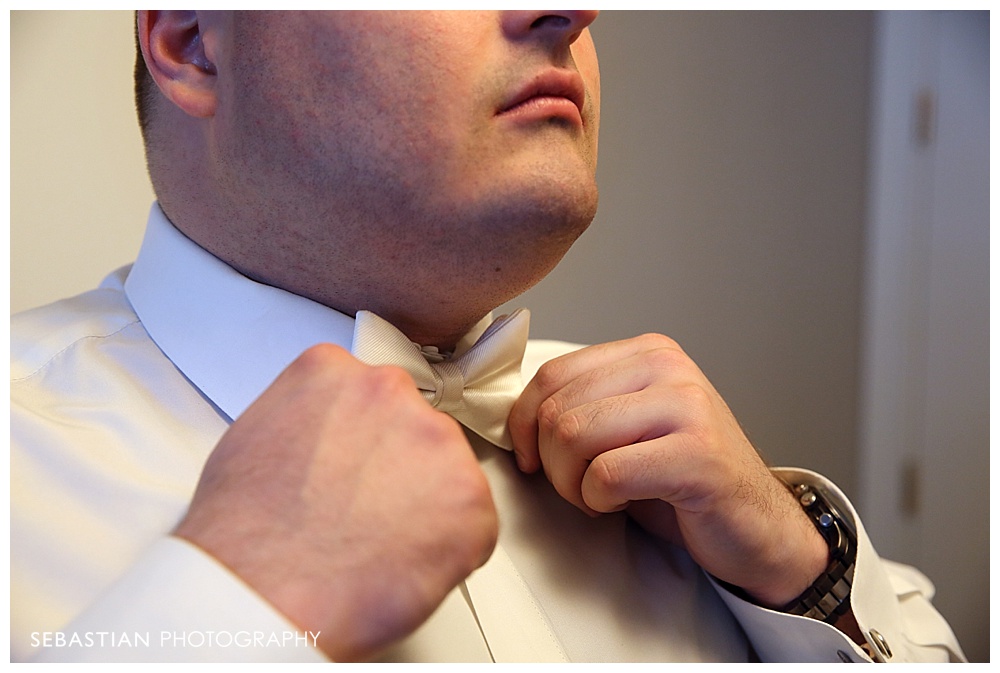 So it's NOT all about YOU…After reading this you'll understand how to make it YOUR day.
Here are a few tips and suggestions we've gathered over our 30 years experience to help our Grooms on the biggest day of their lives:
Don't spend the most important day of your life wearing someone else's pants and shoes. If you can afford it buy your formal wear or tailored suit. You'll then always have a formal suit to use again for another formal function.


Get a hair cut several weeks BEFORE the wedding date. If theirs a problem you'll have time to correct your cropped locks.


Add a little touch of personality to Groomsmen's outfits. We recently had a Groom and his Bridal Party wear different colored socks. It was classy and fun……. but don't forget to check with the Bride


DON'T drink at all before taking your Vows. The effects may hit you when least expected it.


Eat something and drink lots of water to stay hydrated.


Don't just hang out with the guys at the bar. Etiquette dictates that both of you should not leave the room at the same time, so, stay close to your Bride throughout the reception. It'll look great in the pictures!


Remember to have fun! Nothing is perfect, so go with the flow. The flowers may wilt, the food maybe cold, someone angers you or the DJ pronounces a name incorrectly ~ just keep smiling! If you're not having fun neither will your guests.


Be pleasant to all the wedding vendors and banquet staff. If you have a problem, pleasantly speaking with that vendor out of the view of the guests will hopefully resolve any issues. If not, wait until after the event to express your displeasure.


If you have a member of the Bridal Party who is NOT well organized, don't entrust them with coordinating elements of your Bachelor Party or Wedding. They will not miraculously become organized when you need them to be so.
Atmosphere Productions LLC is a CT Wedding DJ, providing professional mobile entertainment service, Music, Reception Entertainment Directors, MC and DJ's primarily for Weddings in the Greater Hartford area but throughout Connecticut, Massachusetts, New York, Rhode Island and in the New England area.
Specializing in wedding disc jockey entertainment, radio and club dj's, corporate and business events, photo booth rentals, ceremony musicians, strolling violinist, guitarist, cocktail and chamber musicians, custom lighting, custom song editing and voice-over services.
For further information visit our website at
www.atmosphere-productions.com
Contact us TODAY for FREE information.
DJ Sam
Sylvester Samuels
Reception Entertainment Director
As featured in Eric and Amanda's winning wedding on the season finale of TLC's TV
"FOUR WEDDINGS"
Couples' Choice Awards™ 2014, 2015, Bride's Choice Awards™ 2011-2013 and Gold Rated Awards™ 2011-2013
Atmosphere Productions LLC
Professional Disc Jockey Entertainment
PO Box 330303
West Hartford, CT 06133-0303
Phone: 860.231.7141
Skype: atmosphereproductions
Celebrating over 30 Years in the Wedding/DJ/Entertainment Music Business
Member of The DJ Network
Member of The West Hartford, CT Chamber of Commerce
Member of The Association of Professional Entertainers
DJ Times ~ Mobile DJ Of The Month
Former WKND Air-Personality
Copyright © 2015 Atmosphere Productions™ LLC All Rights Reserved.
9 Useful Tips For Our Grooms-to-be