Planning Advice For Outdoor Weddings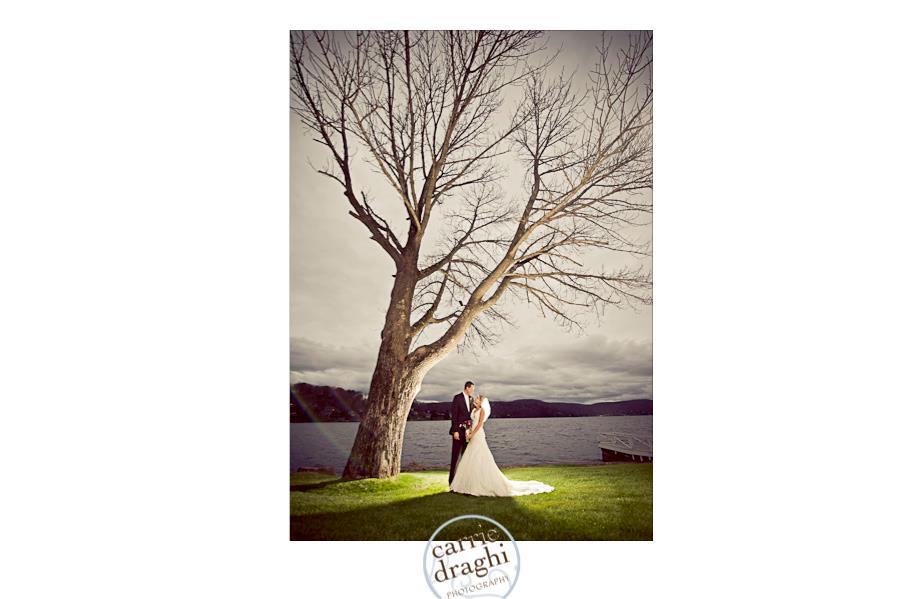 Many couples may dream of having outdoor weddings. This may be because of the fact that the warm sunshine and beautiful scenery help make them happier occasions. There are many places to hold them such as gardens, beaches, or in your yard. Hosting marriage ceremonies like these, however, requires careful planning, especially because the weather cannot be controlled. Here are some ways to go around that fact:
On top of your list is the search for the best location possible. It is wiser to choose one that has both outdoor venues and indoor venues just to be on the safe side. If you get sunshine all throughout the celebration, fine. However, just in case rain starts falling, the event may be moved indoors. Renting a tent is also wise when heavy rains pour suddenly.
Before deciding on the venue, make sure you understand first its rules, such as the number of guests covered, corkage fees for bringing alcohol, whether a sound system is free or has a charge for usage, etc. Some locations may not have restrooms available which you must find out to be able to decide on renting the so called 'port a potties.'
Holding an open-air wedding may also mean the possibility of bugs and other insects from appearing. To better take care of the problem, get the services of an exterminator and let him do his job the day before the celebration. Incorporating citronella candles in the decorations may also help eliminate the bugs while at the same time setting a more solemn mood when the wedding is done during the evening.
For decorations, nature surely has everything in place e.g. flowers, scenic views, etc. However, adding embellishments is recommended. You may have a wedding arch constructed with ribbons and flowers adorning it to serve as a focal piece. At the same time, a decorated arch will be able to give a beautiful backdrop when taking pictures. To save on costs, you may decorate the arch yourself. If budget is not a problem, you can choose to hire a florist to do the work. Some couples even take home the ceremonial arch to place in their gardens as a remembrance from their special day.
Talking to your respective caterer is also a must. Go for caterers who have experience in handling al fresco events. This is because additional equipment is needed to ensure that the food served stays warm and definitely unspoiled.
Each and every guest should also know in advance that the wedding is to be held outside for them to be able to wear something appropriate. Clothes made of lighter or thinner fabrics are best worn especially since the climate can be quite warm outside. This also applies to both the bride and groom. If the bride is wearing a gown with a train, make sure she changes into a different dress as a muddied train dragged on the ground is surely not comfortable.
Outdoor weddings are a joy to have. By considering every factor, and with proper planning, a more successful ceremony may result.
Article Source: http://EzineArticles.com/expert/Albert_Lee/49168
Atmosphere Productions LLC is a CT Wedding DJ, providing professional mobile entertainment service, Music, Reception Entertainment Directors, MC and DJ's primarily for Weddings in the Greater Hartford area but throughout Connecticut, Massachusetts, New York, Rhode Island and in the New England area.
Specializing in wedding disc jockey entertainment, radio and club dj's, corporate and business events, photo booth rentals, ceremony musicians, strolling violinist, guitarist, cocktail and chamber musicians, custom lighting, custom song editing and voice-over services.
For further information visit our website at www.atmosphere-productions.com

Contact us TODAY for FREE information.
DJ Sam

Sylvester Samuels

Reception Entertainment Director

As featured in Eric and Amanda's winning wedding on the season finale of TLC's TV

"FOUR WEDDINGS"
Couples' Choice Awards™ 2014-2017, Bride's Choice Awards™ 2011-2013 and Gold Rated Awards™ 2011-2013
Atmosphere Productions LLC

Professional Disc Jockey Entertainment

PO Box 330303

West Hartford, CT 06133-0303

Phone: 860.231.7141

Skype: atmosphereproductions

Celebrating over 30 Years in the Wedding/DJ/Entertainment Music Business

Member of The DJ Network

Member of The West Hartford, CT Chamber of Commerce

Member of The Association of Professional Entertainers

DJ Times ~ Mobile DJ Of The Month

Former WKND Radio Air-Personality
Copyright © 2017 Atmosphere Productions™ LLC All Rights Reserved.
Planning Advice For Outdoor Weddings